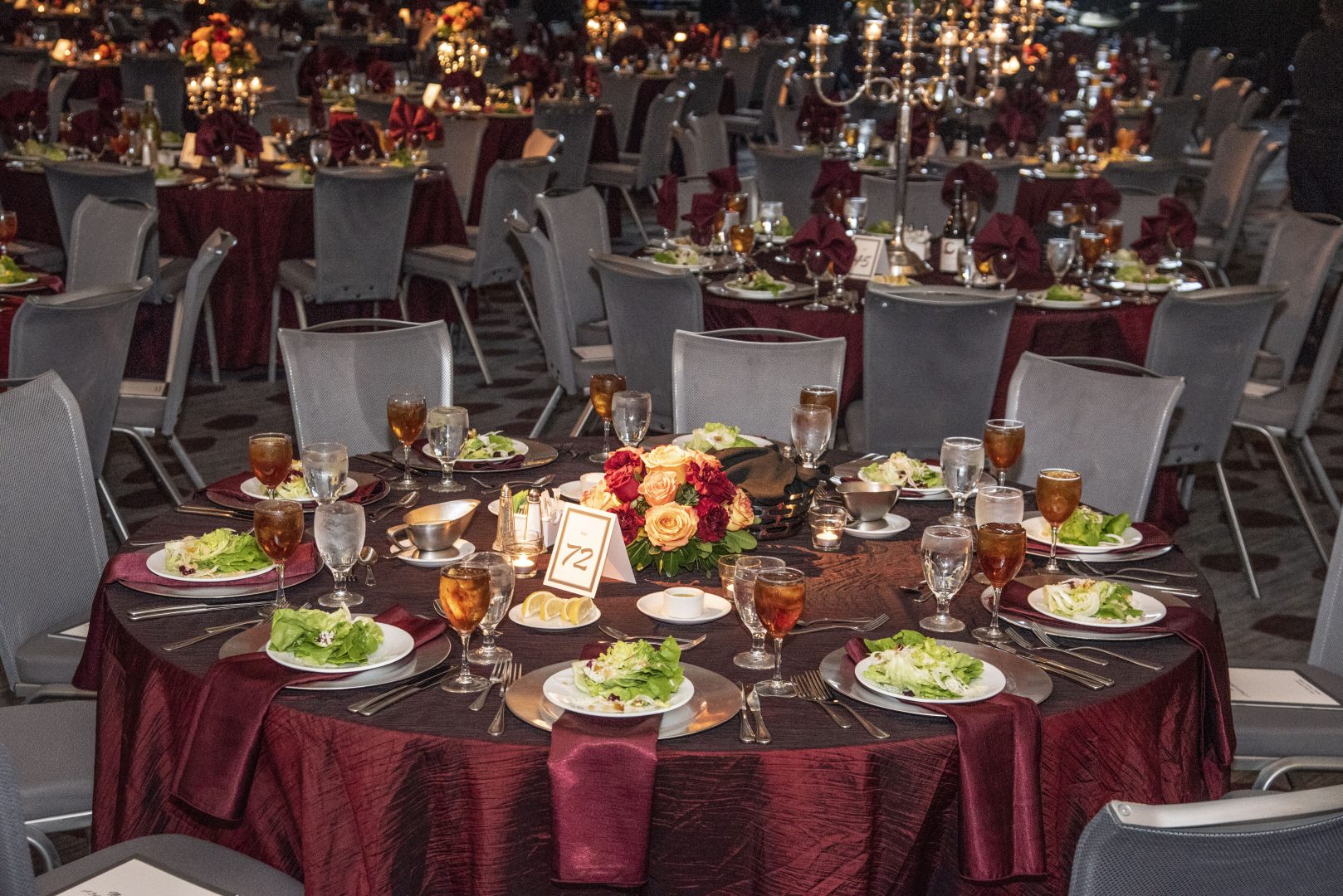 09 Nov

Event photographer in Dayton, Ohio

Are you looking for a photographer to capture the special moments of your next event? Whether it's a corporate event, industry conference, company retreat, groundbreaking ceremony, political fundraiser, or even a cocktail party, Shellee Fisher is the premier event photographer in Dayton, Ohio.

By selecting her as your event photographer, you will be making a worthwhile investment in both the occasion and your brand given her creativity, attention to detail, experience, professionalism, and ability to capture the most important moments of your event. Shellee Fisher Photography and Design is the best choice in Dayton, Ohio event photography.

Book Your Photoshoot Now     View Gallery
Why choose a photographer for your Dayton, Ohio event
What is it about organized events that makes having a professional photographer on hand such a good idea? While events come in different shapes and sizes, they do share a few things in common: they bring people together for a single purpose. A professional event photographer is able to capture the special moments of that event through photography. The images from the event both preserve its memory and serve to promote the purpose of the event. Choosing the right event photographer will help make your Dayton, Ohio event a success.
Shellee made the process of updating our company photos so effortless. She has an amazing attention to detail, the quality of her work is extraordinary, and she was able to accommodate our staff located in a different state.

My entire association was very pleased with the work provided to us by Shellee. She was highly professional in interacting with the subjects of her portraits and delivered high quality proofs to us in very short order. Her contributions to our organization enhanced our image and communication immeasurably.

In addition to taking excellent photos, studio and memorializing events with candid shots of key participants, Shellee is professional, courteous, and diligent in follow up, both for introductions for new business opportunities and thank you notes for referrals and awarded business. I am amazed at how visible she is in the community and how many events she covers as a one-woman business.

Shellee created a group shot with some of our diverse suppliers. Shellee did a superb job as she masterfully organized our group quickly and efficiently and selected the most appropriate setting for my headshot. The results were some amazing photos! Shellee is now the photographer of choice for many of our corporate needs.

Shellee has been providing professional portrait photography for my company for years. Her work is absolutely fabulous! I trust Shellee with my business, my team, and my brand. I highly recommend Shellee Fisher Photography.

Shellee has an eye for capturing the true spirit inherent in women as reflected in the thousands of pictures she has taken. She demands perfection of herself, working diligently and unobtrusively, to insure that whatever the event or occasion it will be preserved in the highest quality format and presentation.

Shellee captures memories, emotion, and moments in her photos. She somehow gets all the "feels" in every shot she takes. Thank you Shellee for somehow never being in the way but always being in the right place at the right time.

"Shellee is also an inspiring entrepreneur and role model for other women who aspire to pursue their true passion as a career."
How to select a photographer for my Dayton, Ohio event
How often have you relied upon a friend and their phone to capture a special moment? The image quality was poor, and the photograph couldn't be used for any promotional or social media purposes. Despite their best intentions, your friend was not able to produce a photograph you could use. Entrusting a professional photographer to photograph your special Dayton, Ohio event is the only way to ensure that you'll have high quality images to mark the occasion.
Professional photographers are an integral part of the success of those events. An event photographer has the right equipment, the requisite experience and the necessary skill to produce photographs that will beautifully preserve the memory of the occasion while simultaneously serving to promote the event's purpose or an organization's brand. Shellee Fisher Photography & Design is the Dayton, Ohio event photographer of choice.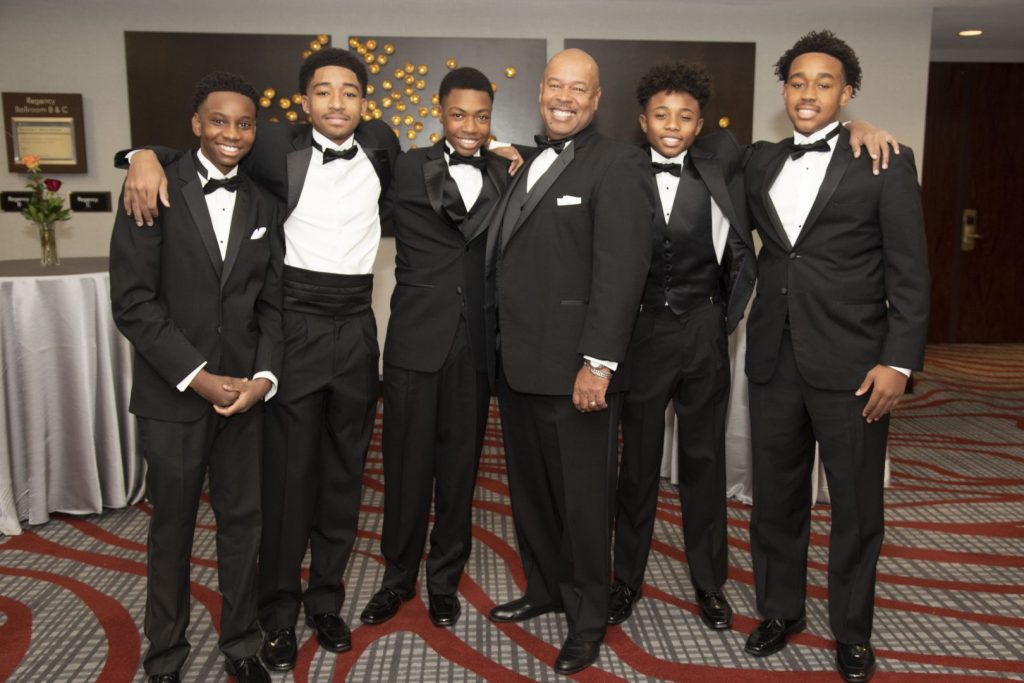 What to look for in an event photographer in Dayton, Ohio
Are you in need of a photographer to capture your next corporate conference, cocktail party, company retreat or special event? If you've recently started searching for one, you probably realize it can be a daunting task. As with hiring any professional, there are several considerations to keep in mind when evaluating your event photography options. Shellee Fisher Photography and Design is your best choice for an event photographer in Dayton, Ohio. Get to know her work and review her portfolio, ask for her references, and be sure to communicate your needs to her. Here are some considerations to keep in mind in selecting your next Dayton, Ohio event photographer.
Establish a budget
You'll need to create a budget to ensure that your photography needs can be met within the constraints of that budget.
Communicate your needs and ideas to your photographer
It is critically important to let your photographer know the intended use for the photographs. Many events are photographed simply to provide a memento. Other events are photographed with a specific purpose in mind. The photographs may be used in marketing or in promotional materials and be published on social media platforms. The specific use of the photograph will often dictate how the pictures are shot. You will need to provide your photographer a catalog of event attendees, speakers, and special guests.
Look through your photographer's portfolio and ask for references
Get references from your event photographer. You will want to take a look at your photographer's portfolio to make sure they capture photographs in a way that is consistent with your idea for your event. You will also want to be sure they are experienced in event photography. Not every good photographer is a good event photographer. Don't be afraid to ask for references. Shellee Fisher Photography & Design is happy to provide you both access to her portfolio and her references from an array of Dayton, Ohio clients.
Search online and read online reviews
Now it's time to turn to Google. Check customer reviews to make sure the photographer has a good reputation. Also, look at the photographer's website to get a feel for who they are and their typical photographic style. Establishing a relationship of trust with your photographer can go a long way toward you getting the photographs you want.
Make sure your event photographer has experience photographing events
Shellee Fisher Photography & Design has well over a decade of experience photographing events in Dayton, Ohio. If you're planning a corporate leadership summit, you don't want a wedding photographer for your event. Her portfolio should be a sufficient reference but don't be afraid to ask specifics about the types of events she has photographed.
Ask how quickly your Dayton, Ohio event photographer can develop the photos and produce results
You will want to be sure that your photographer takes great photos and gets those great photos back to you within the timeframe you require. It is best to be upfront with your photographer as to your specific needs so that you are on the same page to avoid any misunderstanding down the road.
Make sure you have good chemistry with your photographer
Do you trust the photographer's artistic skills? Is your photographer professional? Are they both timely and responsive? Establishing a rapport with your photographer will give you confidence that you have selected the best Dayton, Ohio photographer for your important event.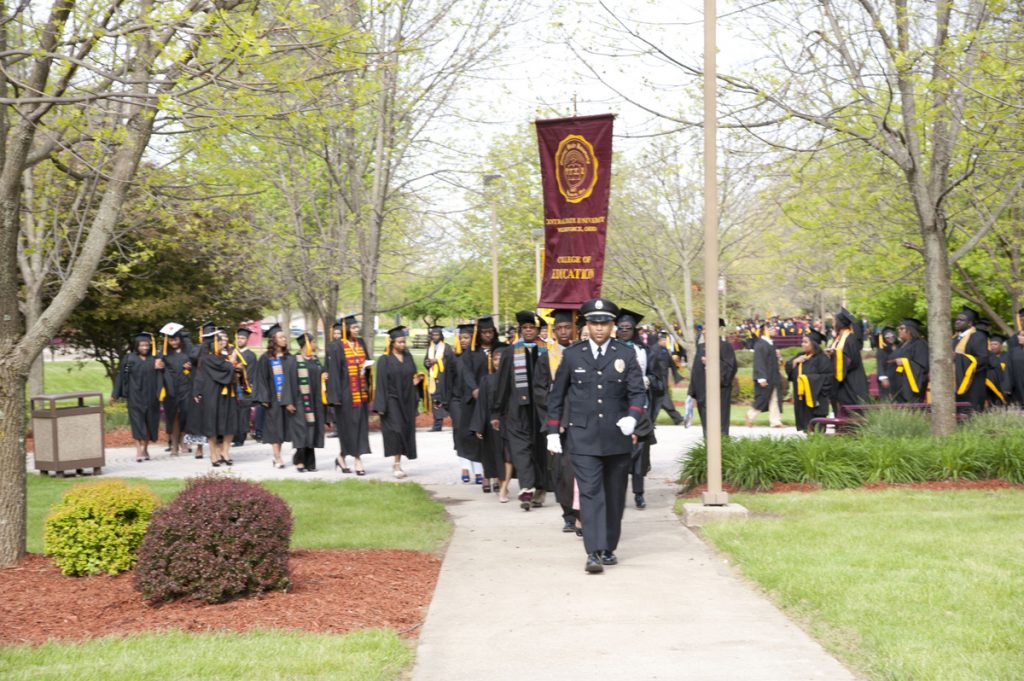 Shellee Fisher is the event photographer of choice in Dayton, Ohio
Visual content matters more today than ever before. Whether you're a large corporation or small local nonprofit organization, you need high quality photography to ensure you create a digital presence that is going to be most effective in marketing your brand. If your event is designed with fundraising in mind, you want a photographer who is going to photograph the event in a way that appeals to your typical donor. The best way to get the most out of your digital image assets is to hire the right professional photographer.
While there are plenty of amateur photographers out there, only a seasoned professional can provide consistency and quality in their images. When you hire a professional event photographer, you're making an investment in someone who understands their craft. You are purchasing their talent, experience, and equipment. Your investment in your Dayton, Ohio event photographer is an investment in your event; an investment in your brand.
Professional photos are versatile assets
The phrase "content is king" is synonymous with digital marketing. Photographs are, perhaps, the most versatile and powerful content within your digital assets. On social media, photos can be used to build your brand. They can be used online to make your website more engaging. They can also be featured in print media, advertising, blog posts and online articles — the possibilities are endless. By investing in professional photography, you're arming your business with the ammunition it needs to enhance its marketing efforts.
Customers Want to Know You
Simply stated, using stock photos is not the best way to build your business. Your customers, your clients and your community wants to get to know you. The best way to do so is through professional quality photography. Let the story of your event be told through its professional photographs.
Return on investment
Regardless of the size of your business, paying for high quality imagery always provides a high return on investment. A professional event photographer is going to capture the images you need to promote your brand. The images will be timeless and have countless uses. Low quality imagery communicates the same regarding your services, products or brand. Make the worthwhile investment to choose the best Dayton, Ohio event photographer.
Visual storytelling
You want your Dayton, Ohio event photographer to create a visual story of your event. Share your creative vision with your photographer. Make sure the story that will be told through your event's photographs is the story you want people to know.
A photo booth at my Dayton, Ohio event
Does your corporate event need a photo booth? The answer is yes. I've outlined below just a few of the many benefits of having an event photo booth.
It's the perfect way to market your brand. Most photo booths can be quite customizable. You can brand their physical appearance, the touchscreen interface, and even the photos. Not only will your brand be present at your event, but your guests will take it home with them. It's the perfect way to showcase your brand.
Have fun while building your database. Some photo booths can directly impact your marketing and sales efforts. You can run contests, survey your guests, and collect email addresses, phone numbers and other information right from the booth. Not just for fun now, are they?
Promotes team building.  Having fun in teams is one of the best ways to create strong bonds among team members. Photo booths are fun and people love the photos they get to take home to share with their loved ones.
A great way to make your event more memorable. Events often come with food and maybe some entertainment. A photo booth can provide that extra touch to make your event even more memorable.
A photo booth is a great icebreaker
Use the images to enhance your social media presence. Photo booths with social media capabilities can be utilized to enhance your social media presence. A photo booth can post the photos to various social media platforms with a predefined hashtag. That's the perfect way to engage your guests and increase your digital presence.
Virtual photo booth
You can even make take advantage of our virtual photo booth. Photo booths are always great fun at any event. Don't let social distancing put a stop to the fun. Now, you can create your own customizable photo booth and your guests will have  a unique experience to remember. You and your guests will receive a fully branded experience from any device, from anywhere, and no app needed.
Features of a virtual photo booth
Allow guests to take Still, GIF's or Bursts (boomerangs)
Approve photos before they are uploaded to your microsite
Password protect your galleries and experiences
Capture Emails and Phone numbers
Customize an online gallery with all the photos from your event
Share to your favorite social platforms via online galleries
Translate the experience for any language, as well as, add instructions on each page of the experience
Frequently asked questions about Shellee Fisher Photography & Design
What should I wear to my photography session?
There are many things to consider when preparing for your professional headshot. You will want to give some thought to everything from hair and makeup to posture and pose in advance of meeting with your photographer for your professional photography session.
When will I receive my photographs?
Getting your photographs back is quick and easy. Once you make your selections, you will receive your edited and retouched photographs within seven (7) business days.
How do you accept payment for photography?
For payment, we accept personal checks, most major credit cards, and cash Apps.
How much notice do you need to book a photoshoot?
It varies according to Shellee's schedule. Don't hesitate to call even with short notice – I may have a cancellation and will be able to squeeze you in.
What is a virtual photo booth?
A virtual photo booth is an event and marketing solution that allows brands to engage and connect with the people virtually. It works with an app and allows for the images to be branded and customized to meet your particular needs. A virtual photo booth integrates with many virtual event platforms.
Statement on COVID-19 protocol
Due to Covid 19 guidelines, all precautions will be taken to assure the photography studio is disinfected and safe upon your arrival. We ask that you wear a mask to the appointment until it's time for your portrait to be taken. If you have been ill within 2 weeks of the appointment, please reschedule.
Powered by HTML5 Responsive FAQ