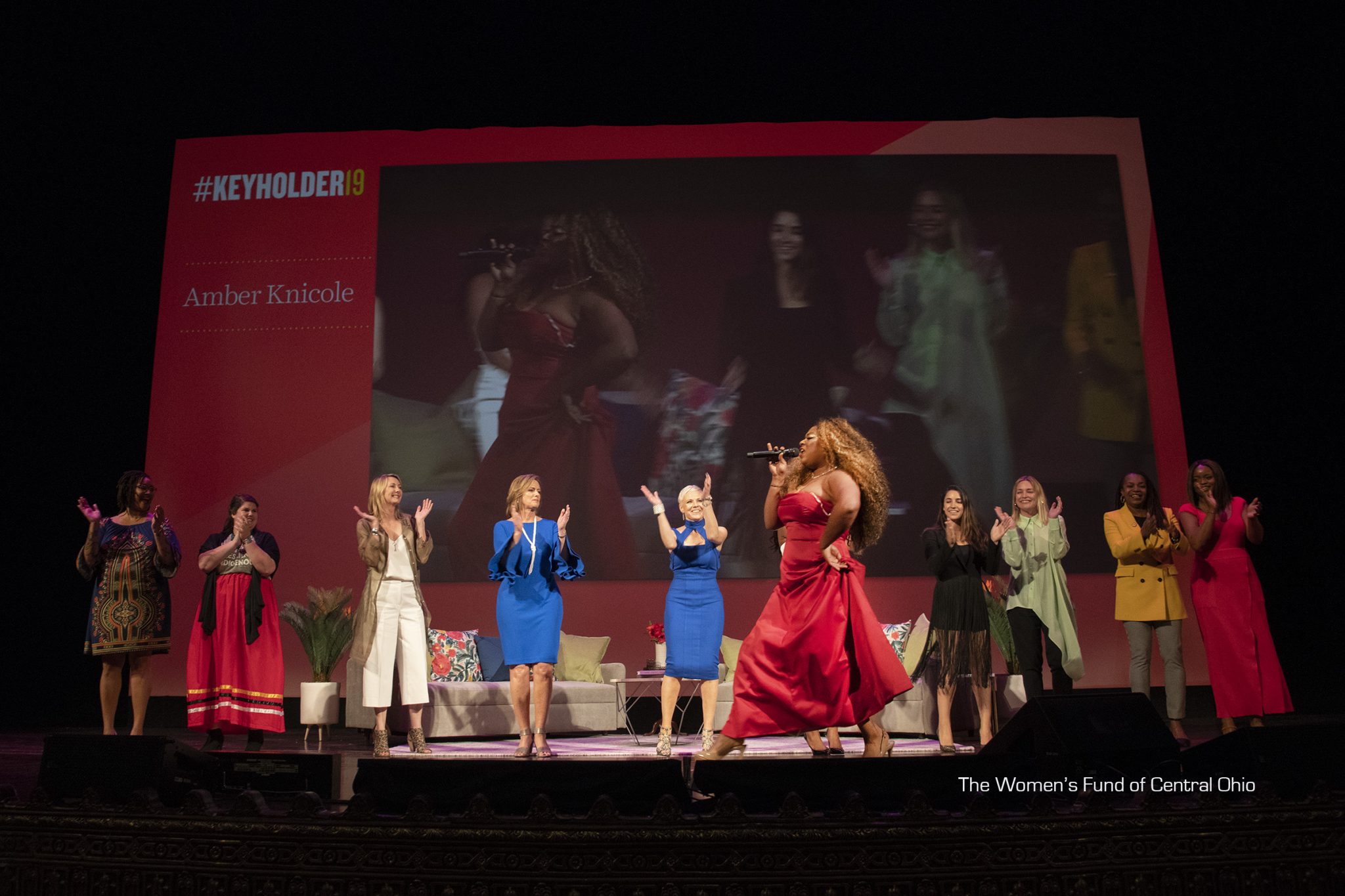 04 Jun

Event photography: Why you need to hire a professional photographer

For those of us who have a business – or who are in charge of setting up or running events for a business – you might be wondering if it's worth hiring a professional photographer to do event photography.

After all, doesn't everyone have a smart phone with a camera nowadays? Do you really need to hire someone to do event photography? What difference will it make?

To be sure, it seems everyone is an amateur photographer these days but hiring a professional for your event photography needs is a wonderful investment. Why? Here are some reasons. Read on:
Quality images
By hiring a photographer for event photography, you are guaranteed quality imagery – both candid and posed shots. A professional photographer knows how to get the images your business needs for social media, brochures, your website – you name it.
Your business will be able to use the images in marketing and promotional materials for months and years to come – a worthy investment!
Reliability
We know that there are a lot of arm-chair photographers out there who can take pictures for Instagram or Facebook, but they may not get the images you want and need to promote and market your business. A professional photographer can do that – and more – and you can make sure he or she gets images of VIP's and other activities at your event. Also, a professional isn't there to socialize or mingle – they are there to work, so you can rely on her to be on the job and work with you to achieve your goals and expectations.
Shellee Fisher Photography & Design
If you need stunning and visually interesting professional images of your big event, contact me today. I'd love to meet you and talk about how I can help you get the images your business deserves. Image is Everything & Imagery Sells.