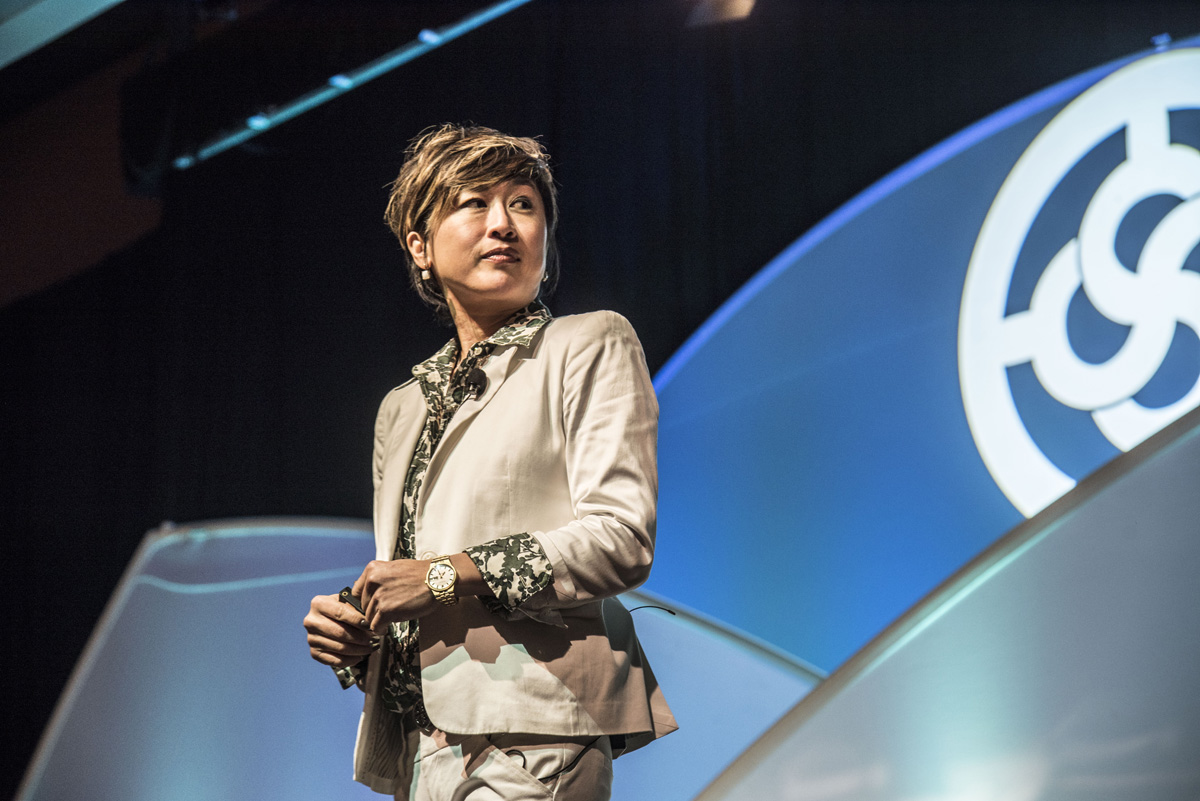 24 Oct

Why You Need a Corporate Photographer

Did you know that customized imagery is an extremely important part of every successfully run business today? A big part of that reason is due to the increasing use of corporate photography. In a world where attention spans are getting shorter, images (and videos) make it easier to recognize and remember brands and products with more ease. Take a moment to think about your favorite product or company. Did a particular commercial, advertisement, or logo come to mind? More than likely, it did.

Stock photos, illustrations, and graphics are extremely useful and have a necessary place in the content marketing world. However, many of the companies that are doing well have recognized the importance of working with a skilled corporate photographer. These photographers are extremely skilled in assisting with the establishment, growth, and consistency of the organizations' brands.
What is Corporate Photography?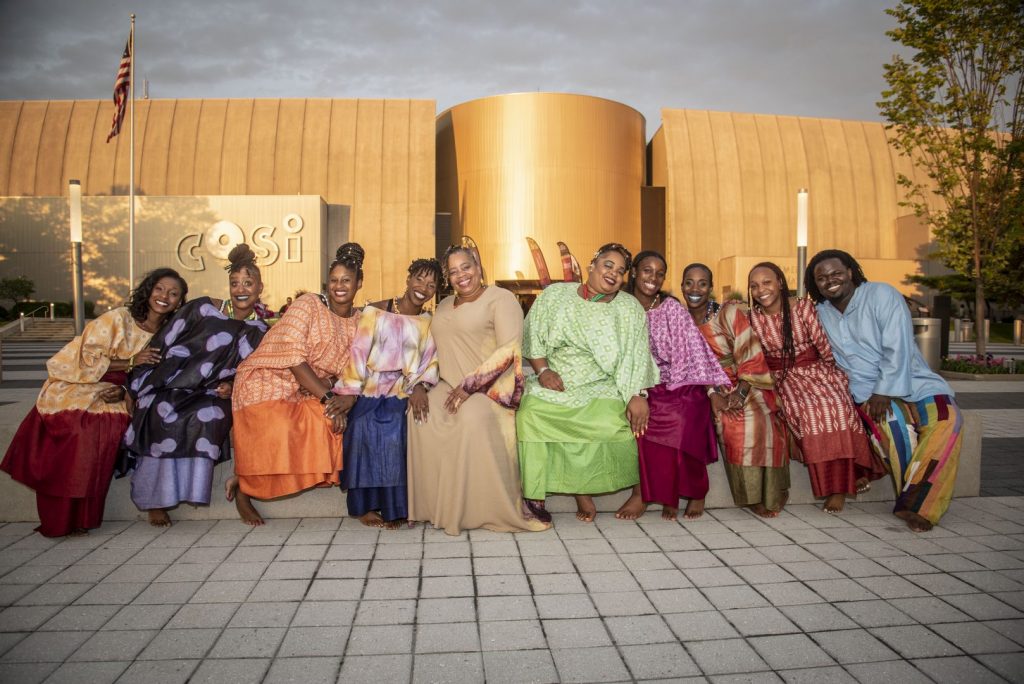 Corporate photography is the photography used to promote a business and the activities that they are involved in. A corporate photographer is someone who works with a company to help with the creation and promotion of their brand, products, and services. Much of their work involves taking portraits and headshots, but they also work social and charitable events. Additionally, these photographers participate in taking product and team photos and capturing the day-to-day goings on of the work environment.
The best corporate photography provides high quality images. These photos can then be used on websites, social media, brochures, business cards, newsletters, and more. The photographer should be experienced and have the proper equipment. They should also have a clear understanding of the needs of the business they are working with.
Don't Skip the Corporate Photographer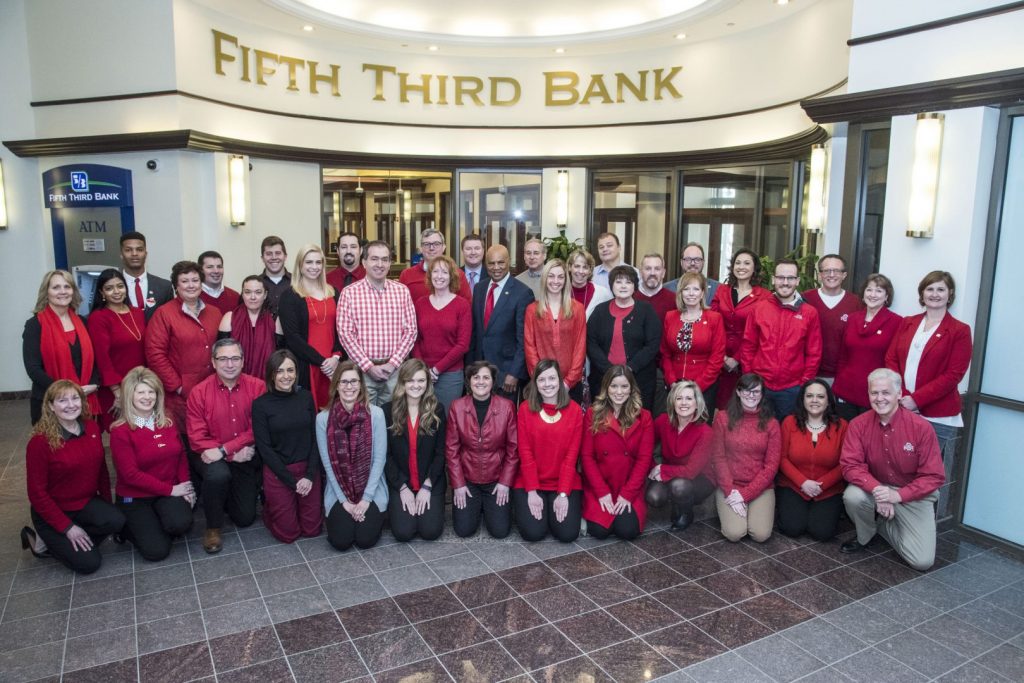 Corporate business photographers assist organizations by capturing a unique side of the business that customers don't always get to see. In doing so, connections are formed and loyalty is cultivated. This is a part of building your brand's reputation that you don't want to overlook because it can be a key factor to differentiating you from the competition.
Remember that not everyone with a camera has the skills necessary to capture your brand's image in a way that is in alignment with your company's overall goal. Working with an experienced corporate photographer is the best way to establish a memorable product, service, and brand.
Are you in search of the perfect imagery to represent you and your organization's corporate brand? Do you live in the Columbus, Ohio area? Shellee Fisher Photography & Design wants to assist you, today! Click here to request more information.